Meet the 57th Hoc Habet Board Members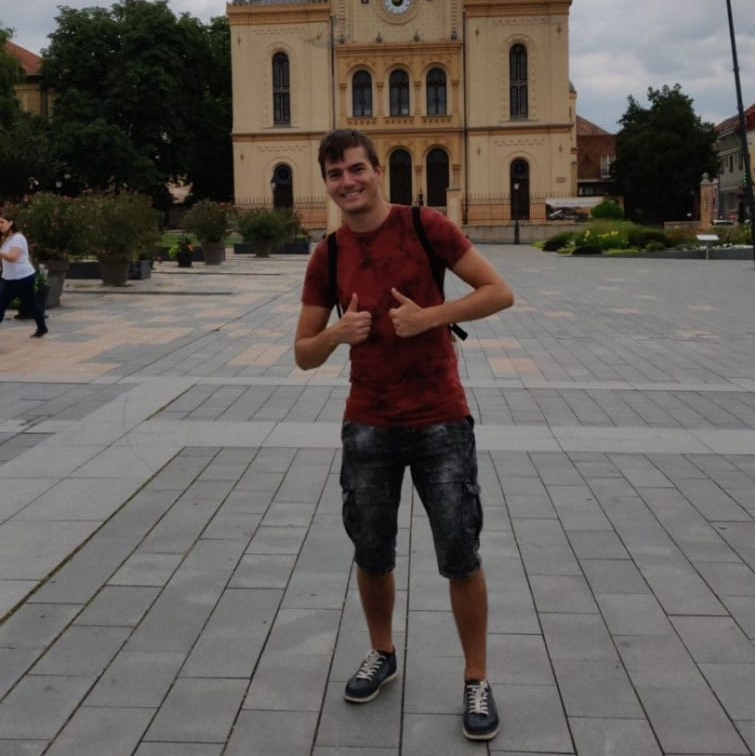 BRIAN DE GROOT
CHAIRMAN – Hello there, I am Brian de Groot and I'm the 57th chairman of Hoc Habet. I am currently doing my fourth and last year of International Communication Management at Fontys. I have fenced sabre for over four years now and I also fence at another fencing club in Eindhoven. I tried fencing at my old boxing club and I fell in love immediately. Next to fencing, I like to play the piano, play video games and go to stratum. Hope to see you at the training!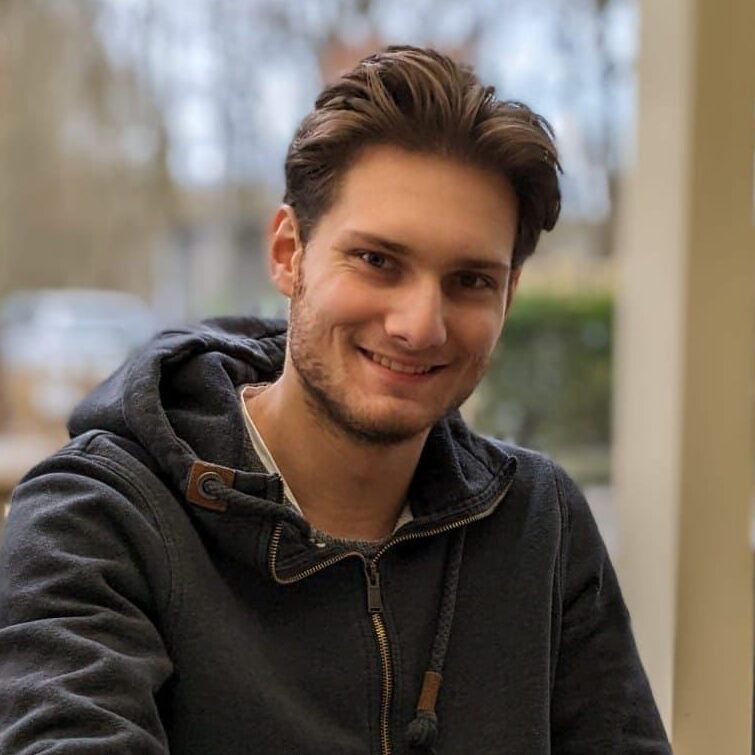 VINCENT VAN LAARHOVEN
SECRETARY – Hello I'm Vincent van Laarhoven and I am on the 57th board of Hoc Habet as a secretary. I'm studying ICT & Technology at Fontys and I have been fencing now for over a year and it's a great sport and group. I think I will be fencing my whole HBO. Apart from fencing I also do running and board games, tv, reenactment and going to stratum.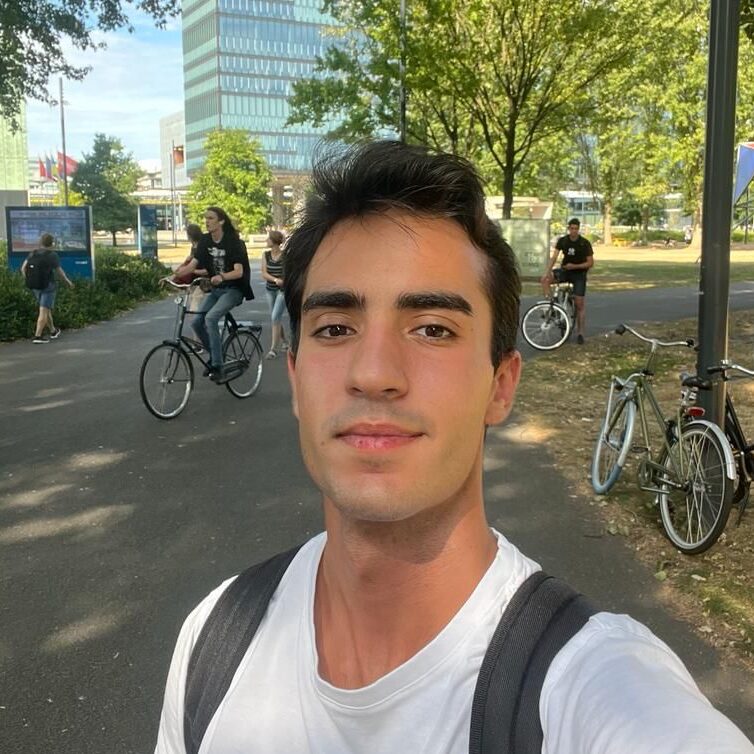 GEORGI APOSTOLOV
TREASURER – Hello! I am Georgi Apostolov, the Treasurer of the 57th board of Hoc Habet. I will be second year Mechanical Engineering student at TU/e. I am interested in sciences like physics, history, astronomy and etc. I love playing different sports and board games. I started fencing when I was 8 but interrupted in my teenage years, and for the past 2 years I have been training again. I have been member of Hoc Habet for past year and now I want to be part of the board to make my own contribution to the club. I am looking forward to the upcoming fencing season!
OKAN FAKOGLU
ADMINISTRATION OFFICER – Hi there! My name is Okan Fakoğlu, and I will be the Administration Officer for the 57th Board of Hoc Habet. I have been fencing with Hoc Habet for almost a couple of months, but I am really enjoying it so far. I mostly play in sabre, but I sometimes like to try other weapons. I am currently in my graduation year of Biomedical Science at Avans Hogeschool in Breda.
Furthermore, I love reading, watching movies or series, exercising and cooking. Can't wait to fence with and against you during training hours
JULIUS URBONAVICIUS
ACTIVITY MANAGER – Hello! I am Julius Urbonavičius, the 57th Activity Manager of Hoc Habet. Currently, I am a third year mechanical engineering student with a passion for chess, heated politics, good whiskey and fencing! I started my fencing journey five years ago with HEMA (Historical European Martial Arts) longsword and sabre fencing. Since I moved here to study, I fell in love with modern sabre – which I have been practicing for three years now. I am excited to see more players in our next training!